Shree Yoga Retreats
Our retreats offer you the opportunity to unplug and take time out from the fast pace of daily life in a way that will nourish your body and soul.  We retreat to a beautiful environment, with delicious food and a sweet community to practice daily yoga, meditation, and journaling together.  You are welcome.  Join us.

Shree Autumn Retreat: The Magic of Trees
Saturday evening – Monday afternoon October 28 – 30, 2023 with Chaya Spencer at Lifebridge Sanctuary, Rosendale, NY
Here I sit beneath a tree. Heartbeat calm.  Soul hums free.
– Angie Welland-Crosby
As the leaves begin to turn and fall in autumn all of life in the Northeast prepares to settle in for the cold of winter.  Turning in is a natural and necessary part of life. Join the Shree community on retreat in the beautiful Hudson Valley. Step out of your normal routines and open to the possibilities within yourself.
Our retreat center, Lifebridge Sanctuary, offers us a space of peace, nature and quiet to introspect, practice yoga, eat well and rest in beauty inside and out.  The Sanctuary is a 12,000 square foot hand crafted, green facility on 95 acres of forest and spectacular open space on the Northern crest of the Shawangunk Ridge, less than 90 minutes from Shree.
Accommodations are simple, organic and comfortable shared in the Main House or the Garden House a five minute walk away.  We'll dine on simple, healthy vegetarian meals: brunch and dinner. We'll have the entire sanctuary to ourselves: three ponds, a labyrinth to walk, trails to hike, gazebos to sit in, a fire pit, living rooms with games and books and of course, yoga and meditation for all level of students in the Upper Room.  Surrounded by large windows, you will be treated to panoramic views of the Catskill Mountains as you practice, dine and relax in your room.
Your weekend retreat includes:
4 yoga classes for all levels
2 morning meditations
4 vegetarian meals
Tree meditation and group hike
Yoga Nidra
Fire pit gathering
Free time
Scroll down to see sample schedule and video.
Registration Details and Early Bird Discount (save $50 before July 1 with code RETREAT50 )
Rooms have comfortable twin beds, organic bed linens and great views.  Spacious living rooms make for a comfortable place to relax, read or play games. Rooms in the Main House are ensuite with 3-4 people per room and first come first serve.  Rooms in the Garden House have hallway bathrooms shared by up to four people.  If you have friends joining you let Chaya know so she can put you together.  Room prices include your full retreat costs.  There are no other fees.  Room prices are per person.
Register before July 1 and receive a $50 discount  with discount code: RETREAT50. 
You'll receive a letter detailing what to bring with you to the retreat the week before.
Sunday Commuters
We may open registration just for the Sunday as a commuter.  Commuters must arrive by 7:45 am and can participate in the entire Sunday schedule and meals.  Check back later to see if this option becomes available.
The Fine Print
There are no refunds after October 15 for any reason, though you may send someone in your place.  Refunds are available up until October 15 less a $125 administration fee.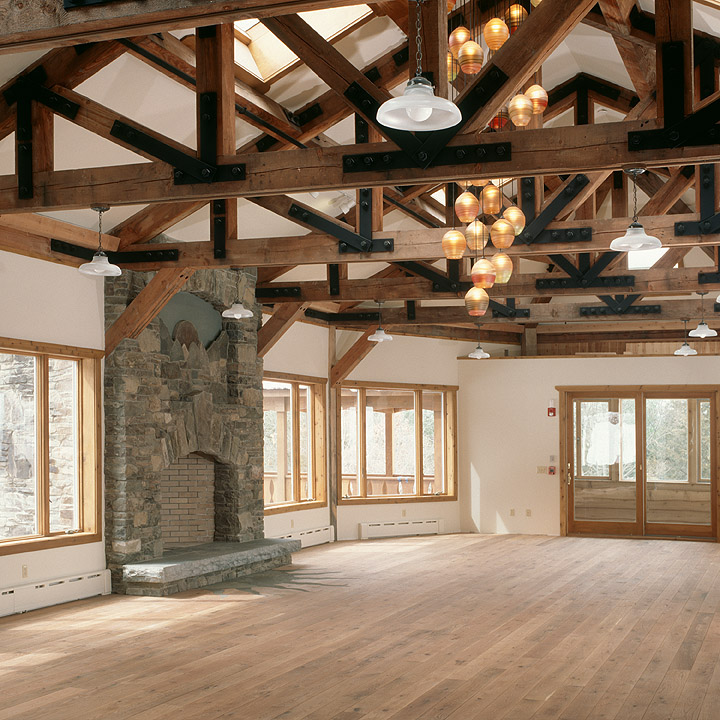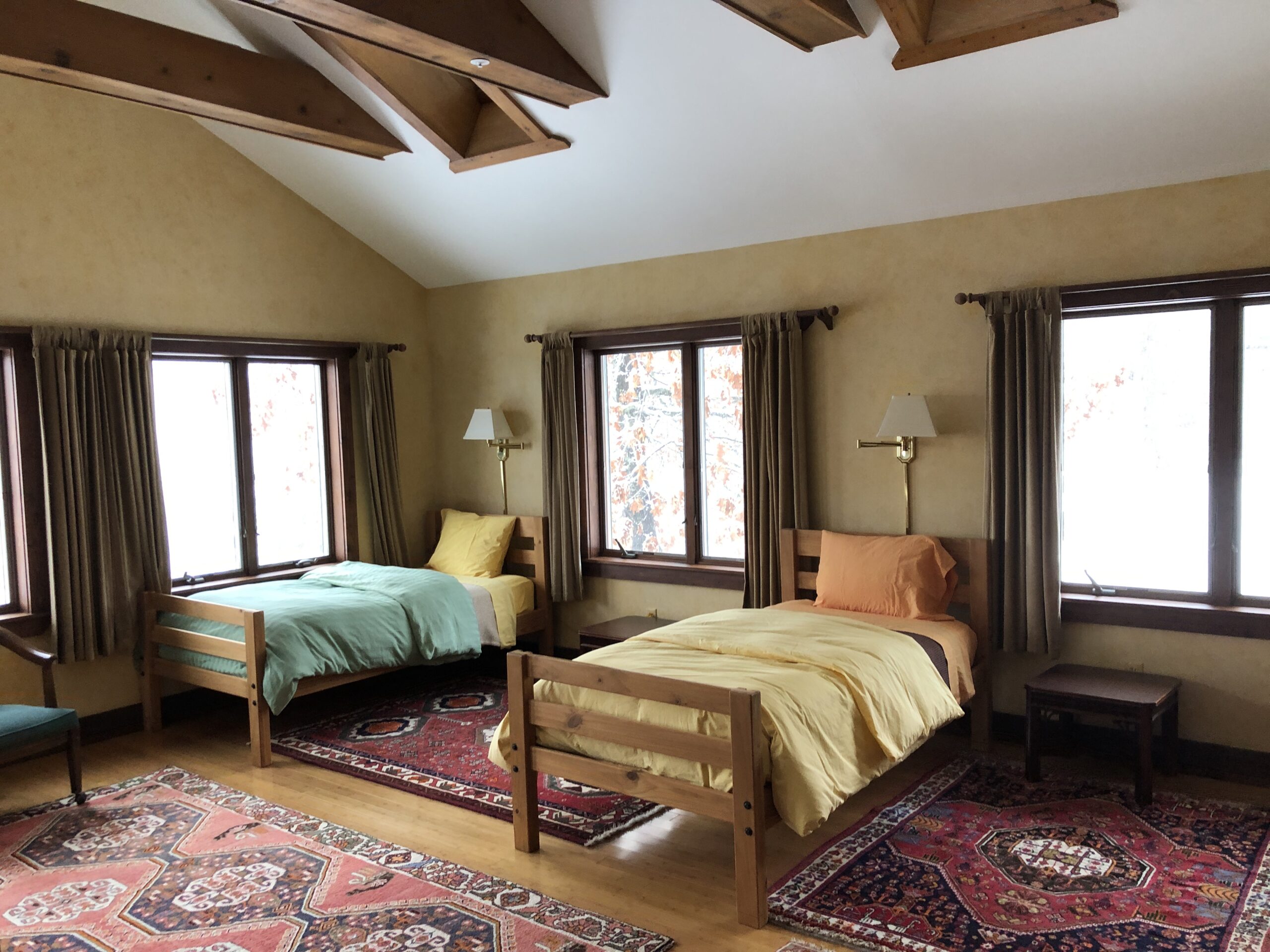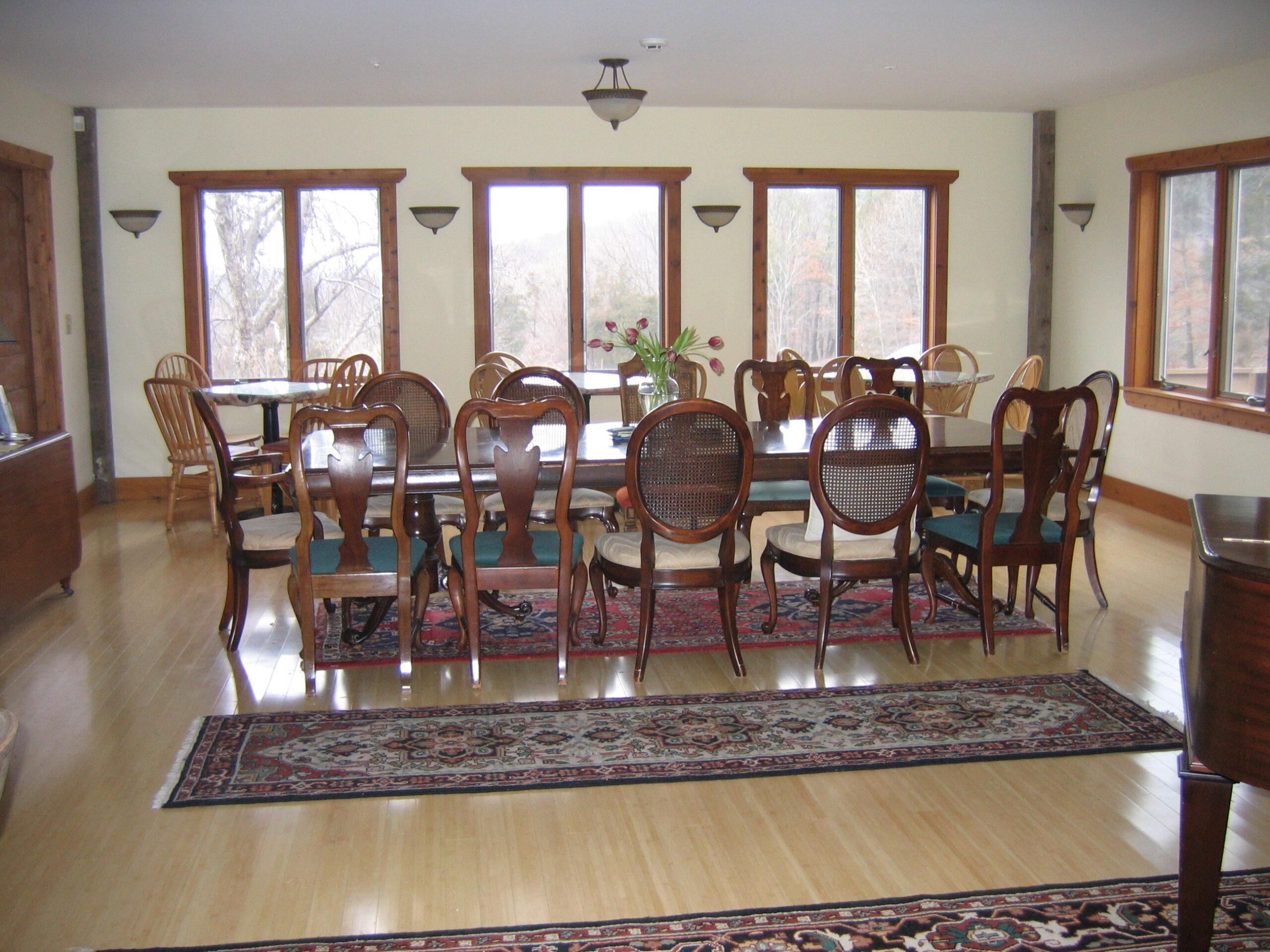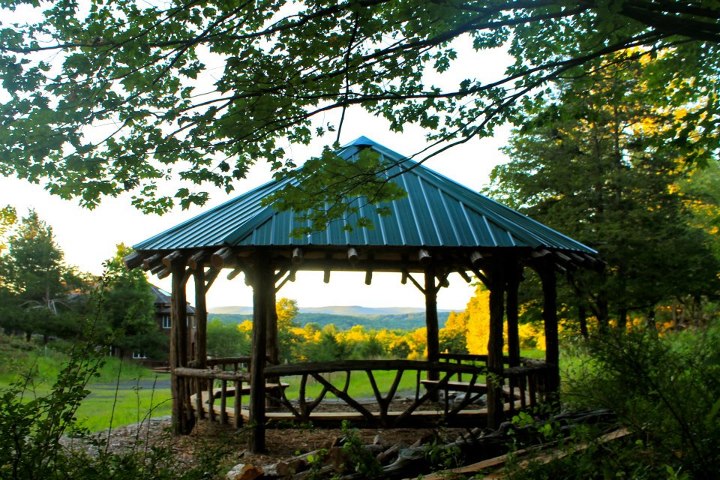 The Shree Yoga Spring Retreat:  Bud to Blossom held at Lifebridge Sanctuary was truly an inspirational, heart-opening experience.  Chaya's teachings provided a warm, safe space to settle and unwind.  The beautiful theme inspired all to engage in self-awareness and contemplate opening heart and mind.   Through guided meditation and all levels of yoga practice, I felt a sense of renewal to reaffirm my practice and connect with my inner self.  In addition, I felt a strong, joyful energy between all attendees as we shared yoga, meditation, food and the natural surroundings of the sanctuary.  I can't wait to go to the Autumn retreat!
Annie
Bud to Blossom harvests awareness and acceptance of oneself,  surrendering to individual needs, budding and blossoming at each individual's own, unique pace, and loving your divine self in all aspects.  The retreat truly encompasses the awakening of all senses from physical movement , music and taste, to social and emotional meditative connections, to life changing enlightenments.   Chaya, you are a gift and blessing to this world and we are the lucky and appreciative ones who are in your light, inspired by you.  Thank you for all you are to us and especially to me.
Josephine
 Schedule (subject to change):
Saturday
4:30 – 6:00 pm check in. Once you're checked in, take a hike, walk the labyrinth or chill in the living room
6:00 pm Orientation in the Upper Room
6:30 pm Dinner
8:00 -9:15 pm gentle yoga and yoga Nidra before bed
Sunday
8:00 – 8:30 am Meditation
9:00 – 11:00 am Yoga
11:30 am Brunch
12:00 – 4:00 pm Free time – take a hike, walk the labyrinth or chill in the living room
4:00 pm – 5.00pm Gentle and Restorative Yoga
5:30 pm – Dinner
7:30 pm Fire Pit Gathering
Monday
8:00 – 8:30 am Meditation
9:00 – 11:00 am Yoga
11:30 am Brunch
12:00 pm Check out of rooms and free time
1:30 pm Journaling (optional)
2:00 pm Group hike and tree meditation
3:00 pm Departure
Shree Yoga Past Retreats Gallery