No matter your fitness level, health condition, or age—Shree Yoga restores health, increases energy, and opens pathways for mental calm and spiritual connection.  Together, let's enrich your health, longevity and well-being.
Land Acknowledgement
Shree Yoga Studios sits on the traditional and unceded territory of the Lenni-Lenape people, whose homeland includes Delaware, New Jersey, Eastern Pennsylvania, and southern New York. To recognize this legacy of the land is an expression of gratitude and appreciation to those whose territory we reside on, and a way of honoring the Indigenous people who have been living and working here as caretakers of the lands, waters, human and non-human persons, for over 10,000 years.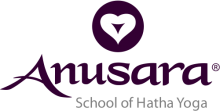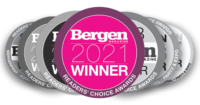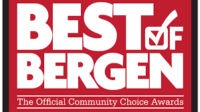 A Special Place
Shree Yoga is an Anusara® Yoga Studio. A beautiful and secluded space, hand painted with a wall of windows looking out on a courtyard beside the sparkling Saddle River.
We're in Bergen County, NJ, minutes from Ridgewood, Allendale, Paramus, Montvale, Mahwah, and Ramsey and Rockland County, NY.