Contact Us
Please feel free to contact us with any questions, suggestions, or to share your experiences of yoga with us.  We love to hear from you and value your feedback.
Email: Chaya@ShreeYoga.com
Phone: 201-822-1131
Address: Shree Yoga
3 Barnstable Ct
Saddle River, NJ 07458
Mailing address: Shree Yoga
12 Barnfield Ct
Upper Saddle River, NJ 07458
Hours
Hours: We are open 7 days a week but are only at the studio before and after classes.  If you want to stop by, check our schedule and come just before or after any class and we'd be happy to show you around.
Directions: Click here for directions to our studio
Global guide to yoga instructors, studios, ashrams and retreat centers
Annual fundraiser in Newark NJ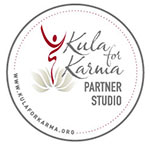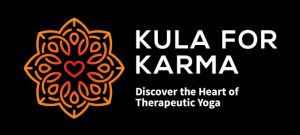 As a nonprofit organization based in the New York metropolitan area, Kula for Karma offers programs, at no cost, to populations that face physical and mental health challenges. At the heart of Kula for Karma's success has been a community of dedicated volunteers, including yoga instructors who are passionate about working with different client populations. We are proud to share that our teacher trainees are a part of this team!